10 Best Atheist Books in English Language: A Must-Read for Everyone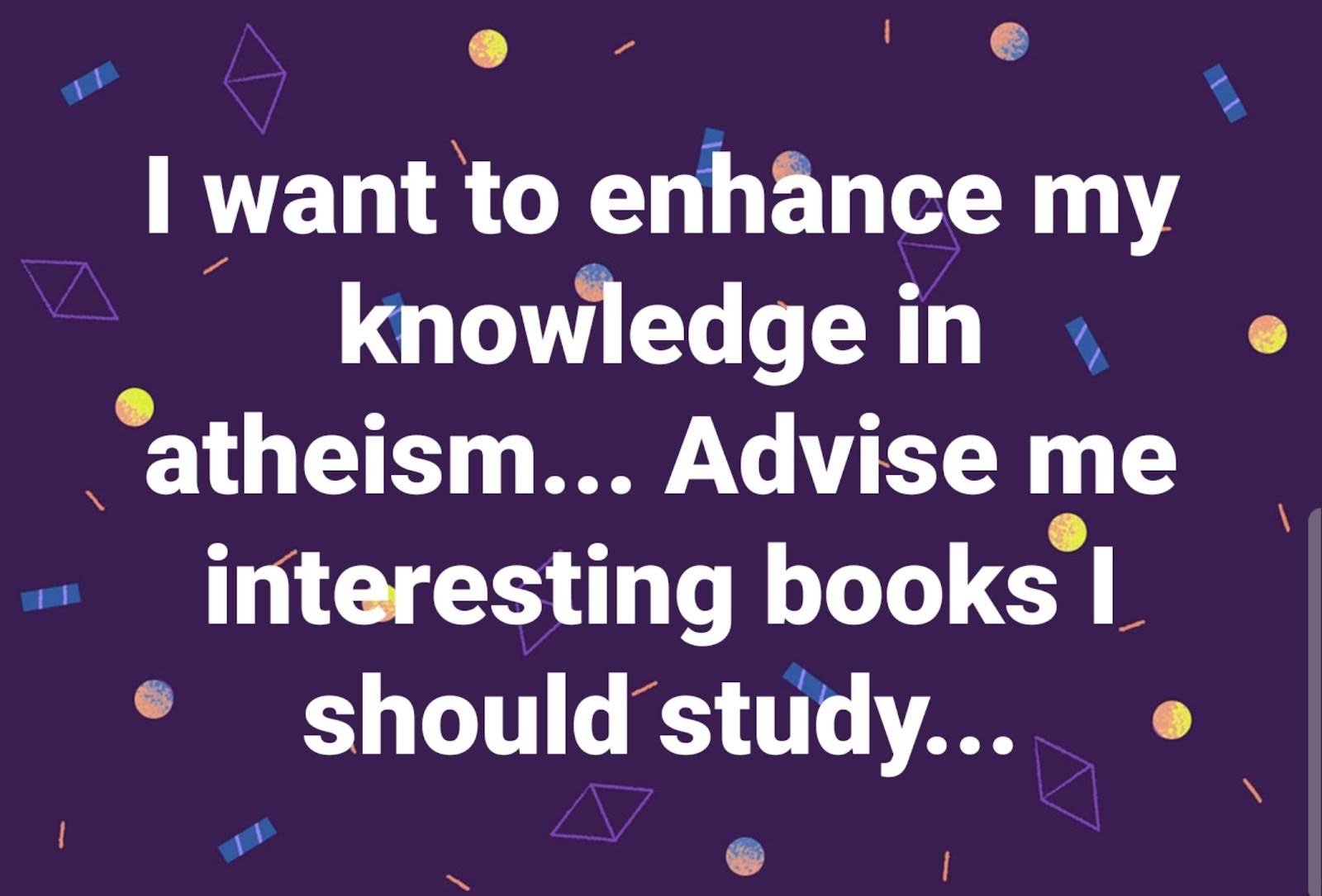 Are you interested in learning more about atheism? If so, you should read these 10 best atheist books in English language. These books explore the arguments for and against the existence of God, as well as the personal experiences of atheists. They are a must-read for anyone who wants to understand atheism and its place in the world.
These books are all well-written and engaging, and they offer a variety of perspectives on atheism. Whether you're a lifelong atheist or you're just starting to explore your beliefs, these books are sure to be thought-provoking and stimulating.