Will Betelgeuse Finally Explode?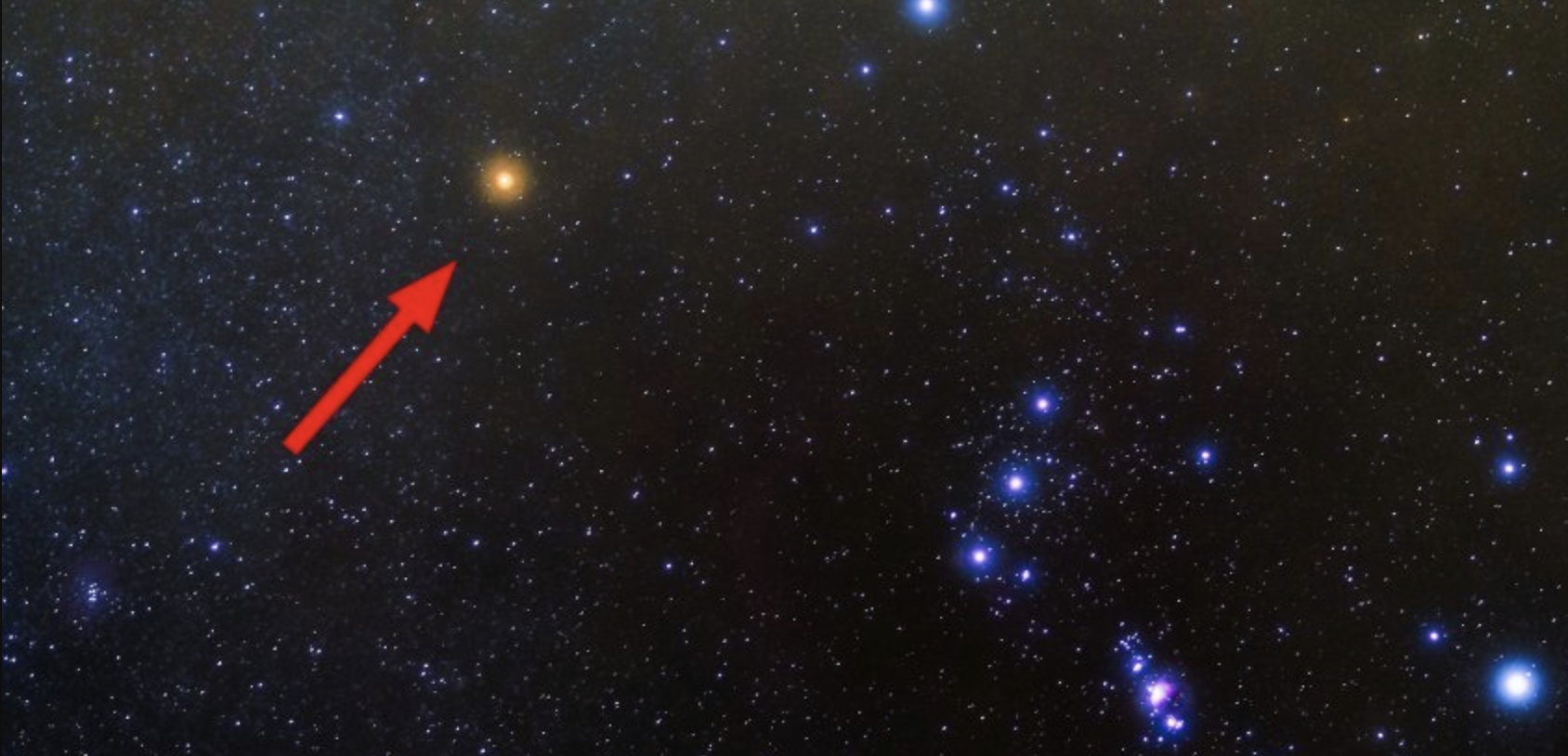 One of the brightest stars in the sky has been dimming. But, while it might be signaling that it's ready to explode, it's probably just fading because of strange, stellar physics.
Betelgeuse, a reddish star that's one of the brightest in the night sky, has been noticeably "fainting," or getting dimmer. The approximately 8.5 million-year-old star, which is part of the Orion constellation, has been one of the most recognizable stars in the sky because of its brightness and coloration. But this recent, dramatic fading has prompted scientists to suggest that the star might be entering a pre-supernova phase, dimming before it collapses and "dies" in a fiery supernova explosion.